Payment methods
Which payment methods are available in Upline? This question is easy to answer: Any of the methods currently used on the market!
Upline offers the following standard payment options:
Cash payment
Bank transfer
German direct debiting system and EU SEPA debiting
Payment in advance
Payment on invoice
Payment in instalments
Credit Card Payment (PCI-DSS certified)

Upline is certified with PCI-DSS, the "Payment Card Industry Data Security Standard". The certification is tested and approved by independent examinations conducted by TÜV SÜD Management Service GmbH Acertigo PCI Compliance Services (a branch of the German Technical Supervisory Authority) in 3 to 12 months cycles.
Developing a software that is able to deal with highly sensitive credit card data and at the same time comes as a fully integrated solution is a significant challenge. We have developed a module for credit card payments that is also able to handle recurring payments - quite common in the form of subsriptions and payments in instalments - to offer you a solution that is able to combine both. Your employees as well as the webshop customers will appreciate the smooth and uninterrupted use.
Before an order is fully processed, Upline runs a pre-authorization procedure and fraud testing. Upon successful completion, credit card companies guarantee for the payment by the credit card owner. However, at this point, the customer's card has not been charged. After the parcel has been packed and before the invoice is printed, the post-authorization takes place. Up to this point, the payment process can be cancelled at any time to ensure that your goods only leave the company upon successful credit card payment.
We have also developed several interfaces with large credit card clearing companies and payment providers. This allows for the seamless integration of the different steps of the payment process into Upline and provides absolute transparency for the user:

Wirecard
PayPal
Sofort AG
Klarna
cKonto
Authorize
Barclays PDQ
EFD
Heidelpay
Saferpay
B+S Card Service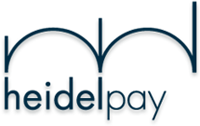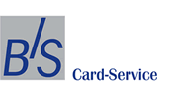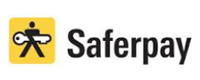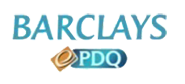 We also provide a PayPal module that can be seamlessly integrated into Upline. PayPal is then available as a payment option in your web shop immediately.
If you want to handle online bank transfers, we will integrate Sofort AG's Sofortüberweisung (direct e-banking) into Upline. Direct e-banking is only suitable for online payments and can therefore only be used in the web shop.